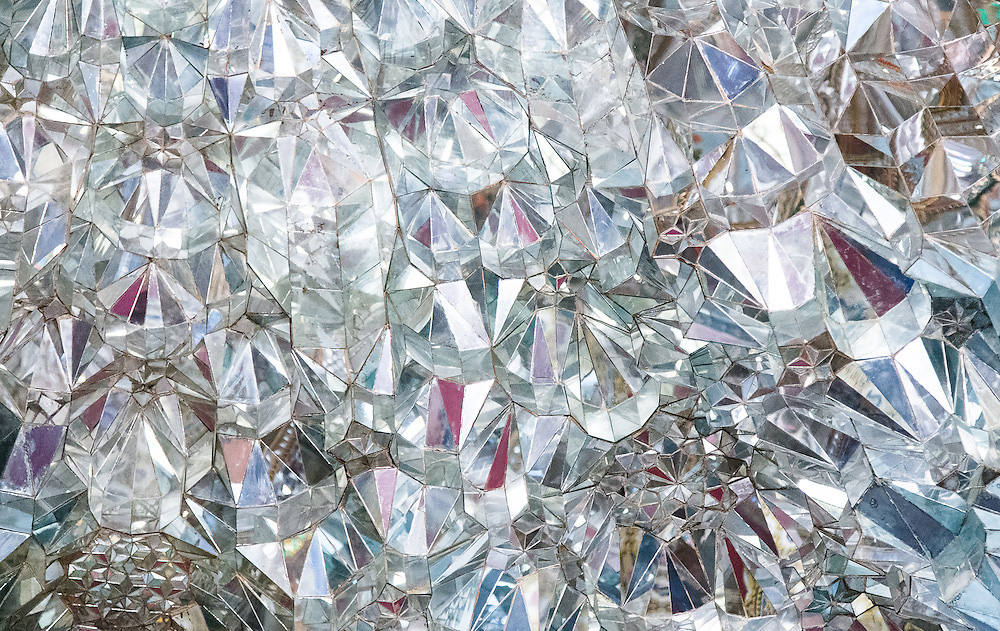 Mirrored muqarnas (decorative corbel) in the Hall of Diamonds (Talar-e Almas) in the Golestan Palace, Tehran. It is called Hall of Diamonds because of the exceptional mirror work inside the building. The construction of this hall dates to the time of Fath Ali Shah (circa1806). Tehran, Iran

Entry visa (type A visa)
This visa is issued for all types of business, research, sports, business, etc. trips. Applicants for this type of visa include embassies, organizations, government companies, private companies and people who have valid and reliable invitations and for things like signing contracts, negotiations, investments, official meetings, participation in scientific and cultural seminars, sports competitions, etc. They travel.
Documents required for type A visa:
Completing the visa application form
Valid invitation letter from the requesting institution
Possible interview at the embassy
Medical visa (type T visa)
The high quality of medical services, skilled doctors and low treatment costs in Iran have made many patients travel to Iran for medical treatment. These people need a medical visa to enter Iran.
Iran medical visa is issued for 30 days and can be extended up to 90 days.
Documents required for type T visa
Receiving treatment from reputable medical centers under the supervision of the Iranian Ministry of Health