Tour Kerman on a budget for 4Night/5Days.
Here's the itinerary:
Day 01
Train arrives at 12:30 noon. Transfer to hotel. Checked-in, free time at leisure on your own.
Tips:
After Lunch, you can choose to have a full rest and get ready for the next day adventure or, getting ready for a little shopping at the Alighanjali local Bazar.

Day 02 (B)
After breakfast, drive to Mahan (Shahzade) Garden. Then continue to a Teymorid era building a tomb of a religious figure named Nematollah-e Valli.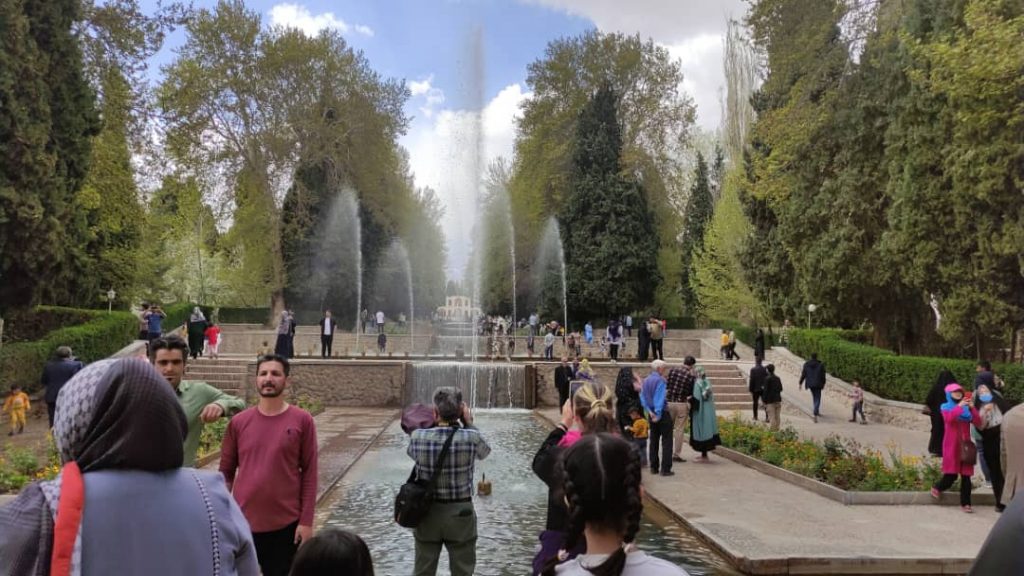 Tips:
There many strange work of arts and stories can found in the place; one of such, the ivory incripted wooden gate gift from India and the two dimensional painting. Thieves only took ivories leaving the wooden doors intact.

Get amazed yourselves by those stories and the surrounding architectures before driving to Shahdad county and stopped by the the small village to take a photo with one of 'derakktane hezaran sal' meaning threes (Cedar) that aged for thousand of years.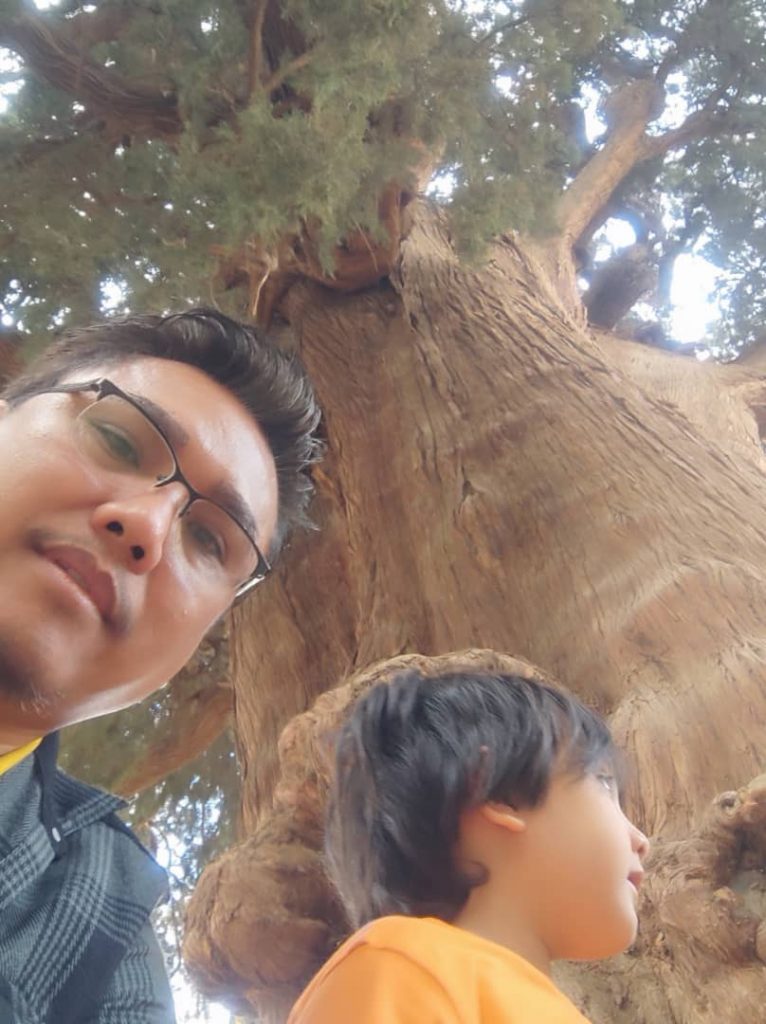 Then headed to a local restaurant for lunch. After some rest and hygiene, you should be ready for a rollercoaster ride of desert safari on the hottest place on earth Dasht-e Lut although it is famous for being hot but during our adventure the weather was so welcoming and pleasant. If time permits, on the way to the Lut you could stop to take a photo of the world's huge natural flower vase. That's what we did.

Day 03 (B)
Free time at leisure.
Tips:
In our case my son Artin doesn't feel well here, and after returning from a local hospital, we decided to have a complete rest.
You can decide to join a day tour here or shopping.
Day 04 (B)
After breakfast drive to Bam for Arg-e Bam day tour.
Tips:
It's a two-hour so roundtrip without considering stops for toilet etc you'll get a total of 4hrs drive. So here you can consider a night hotel stay at Bam.
The place itself speaks a thousand words but the feeling speaks louder than any fantasy one could ever imagine. Indeed only earthquake could bring such a wonderful building into ruin. It was built to withstand the test of time and harmonious to it's sorrounding and weather even the invaders are detected far beyond. Women and children are well protected Incase of imminent retreat. The ancient technology of water supply called AbAnbar, Refregirator called SardKhune were built within the castle. Even the kingsmen will never know when the king got in and out of the castle due the secret passage built within – a security parameter within parameters. The courtyard was accoustic friendly designed. Thus, the ruler could speak with with low tone and his soft-spoken utterance could be heard by his listeners without having to shout.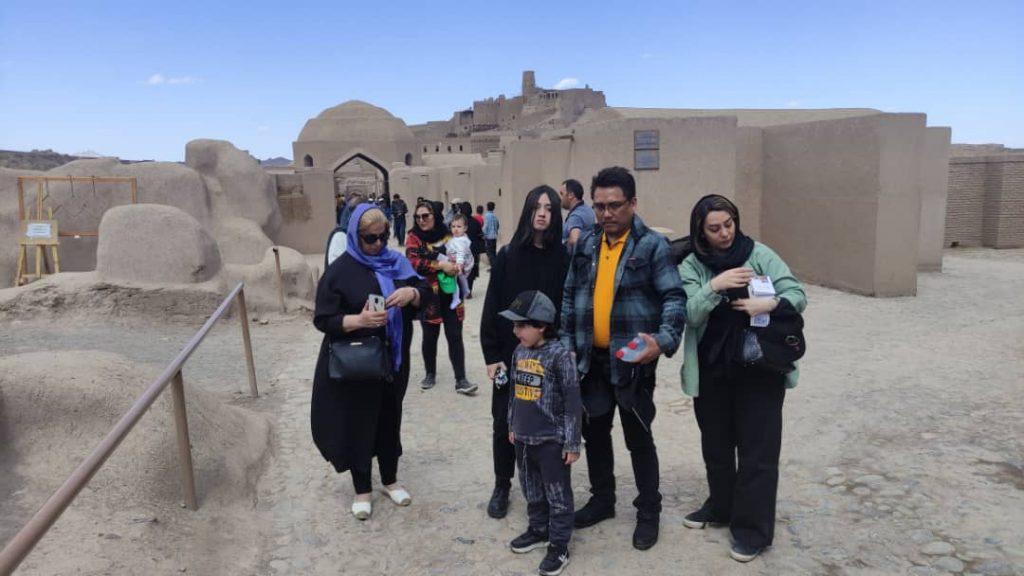 Day 05 (B)
Free time at leisure on your own.
Tips:
Here time is limited for a tour because you to consider a little shopping and of course packing and other preparation for the next stop could be home sweet home or other destinations.
In our case, my wife cook our favorite lunch, hotel checked-out, train departs at 17:50
The rest is history.
Tour Inclusions:
‌Roundtrip Train Ticket (1wagon 4adl+1chd)
‌Hotel accomodation with daily breakfast
‌Transfer (Optional)
‌Lunch (Optional)
‌Tour & sure sight-seeing with tour guide and driver (Optional)
‌Dinner (by the guest)
The total cost of our tour was over 400USD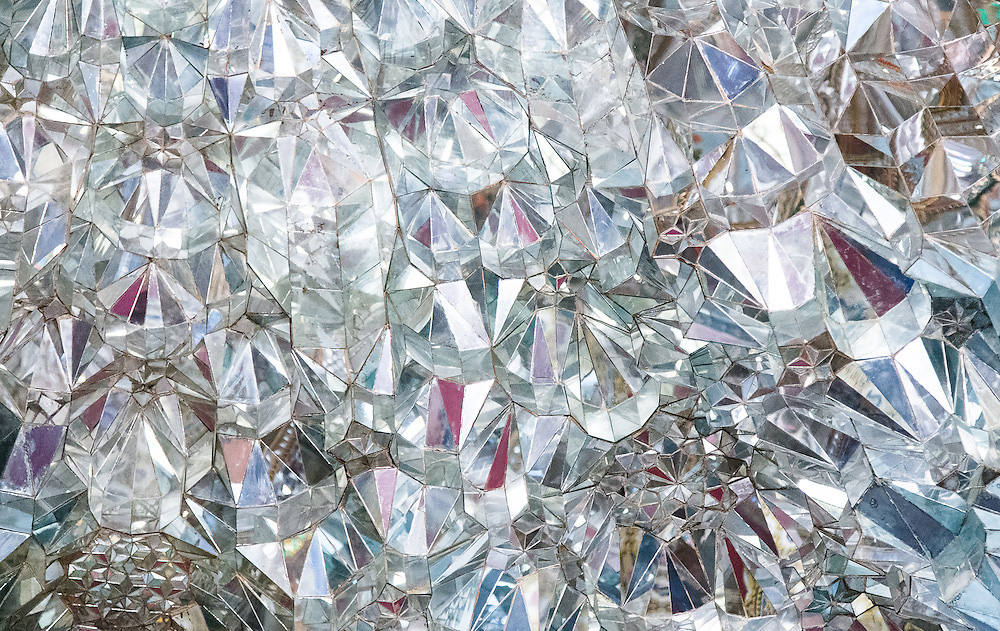 Mirrored muqarnas (decorative corbel) in the Hall of Diamonds (Talar-e Almas) in the Golestan Palace, Tehran. It is called Hall of Diamonds because of the exceptional mirror work inside the building. The construction of this hall dates to the time of Fath Ali Shah (circa1806). Tehran, Iran

Entry visa (type A visa)
This visa is issued for all types of business, research, sports, business, etc. trips. Applicants for this type of visa include embassies, organizations, government companies, private companies and people who have valid and reliable invitations and for things like signing contracts, negotiations, investments, official meetings, participation in scientific and cultural seminars, sports competitions, etc. They travel.
Documents required for type A visa:
Completing the visa application form
Valid invitation letter from the requesting institution
Possible interview at the embassy