Visa On Arrival for Filipinos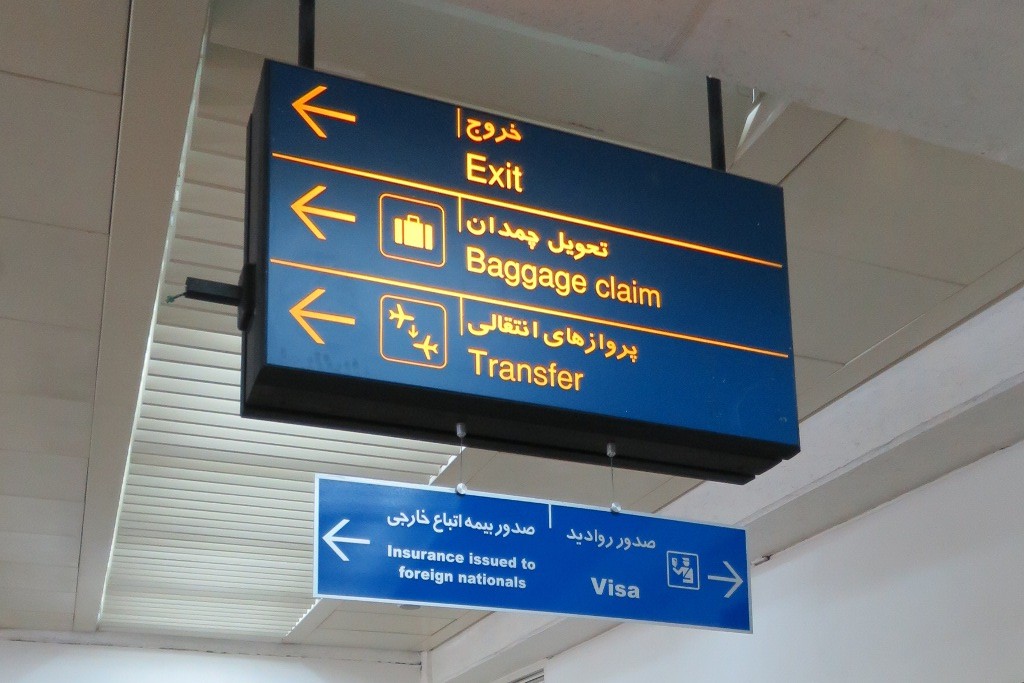 Iran Visa On Arrival (VOA) for Filipinos
A: Can my brother come to Iran? He is currently in Dubai, UAE. I heard we – Filipinos can get visa on arrival!
A: Since the outbreak covid-19 pandemic Iranian appropriate authority on visa matter has stopped issuing visa on arrival for tourist. As of this writing no changes on the said policy so far in sight.
PRE-COVID Visa On Arrival (VOA)
INQUIRY: (From Nader) I want to come with my wife (Filipina) to Iran. We are in Bangkok (Thailand) right now and I want to get visa for her. I called the embassy here and they told me to visit a travel agency. I decided to inquire from you also.
REPLY: (using viber) There is visa-on-arrival for Filipinos. My nephew visited us here on early March 2016 from KSA (Kingdom of Saudi Arabia) he got his visa at the airport.
Fast forward…
Naufar Ganih: Nader, welcome home! how much did you pay for your wife's visa?
Nader: Thank you – the whole process was hassle-free. I paid 15 USD for insurance plus, 65 usd (55 Euro) for visa. That's all, see you and let's have fun!
Disclaimer: We accept NO responsibility for any damages as a result of any changes of law or regulations and policies as they are entirely at the hands of Iranian and Philippine authorities in relation to their arrival and departure approval. We strongly advise to check and re-check the validity of this Iran visa-on-arrival and Philippine Immigration policy before traveling. Otherwise traveler must accept full responsibility for any inconveniences caused by their own actions.